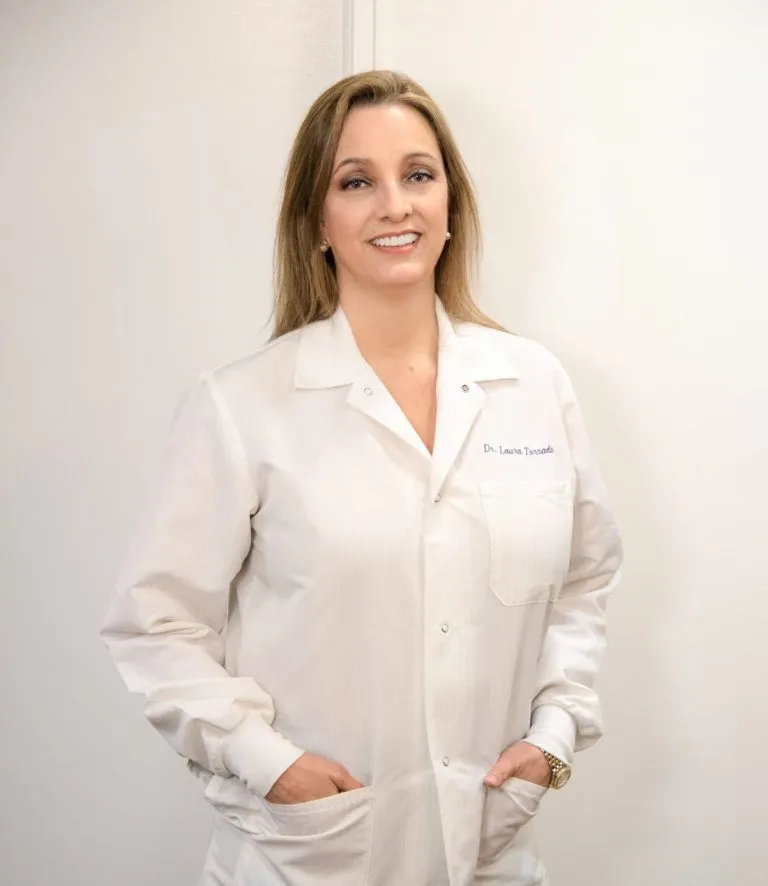 DR. LAURA TORRADO
DDS, FAGD
New York City , NY Manhattan
THE MOUTH-BODY WELLNESS CONNECTION, the holistic approach ,
Your oral condition affects your whole-body health. Dental wellness is a holistic approach that begins with assessing patients' needs during the client intake interview and then designing and implementing the appropriate level of care.
Our client intake process is personalized and includes detailed intake forms, , imaging and a comprehensive examination
Imaging includes 3d CBCT scans , digital xrays , photography .
We provide risk assessment, healing, and prevention of:
Ortho-cranial patterns and TMD
Gum Disease
Cavities
Biocorrosion
Bite Disease
Oral Cancer
Severely worn dentition
OUR SERVICES

DENTURE SERVICES
Dentures and Partial Dentures
Adjusting to New Dentures
Denture Care
What to Expect When Getting Dentures
TESTIMONIALS