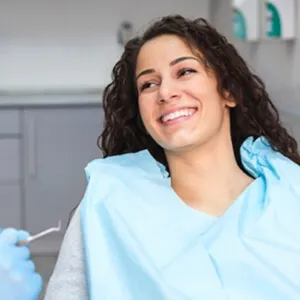 Changing technology has impacted almost every aspect of day to day life. That includes visiting the dentist. When you come in for checkups, we have digital images, x-rays, and early cavity detection to assist in accurate diagnosis and treatment planning. We also use a CT Scanner to assist in complex treatment planning and procedures. If you'd like to find out more about the state-of-the-art dental technologies used by Dr. Laura Torrado, read on or contact us to schedule an appointment.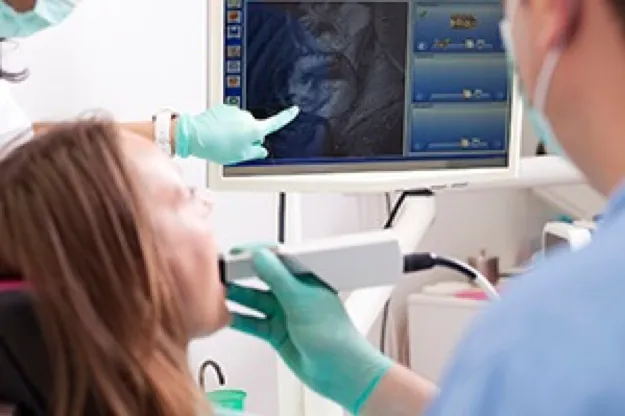 INTRAORAL CAMERA
Intraoral photography allows our team to show patients just what we mean when we discuss damage, decay, or excessive wear. Rather than describe the area for concern, Dr. Torrado and the patient can both look at the damage on a chairside computer monitor. This makes it easier for our dentist to describe potential treatment options, and patients are able to more completely understand their potential treatment solutions. With better, clearer communications, we're able to help patients feel more confident in their treatment options.
DIGITAL X-RAY
Like intraoral images, digital x-rays give us the ability to examine the interior structures of teeth looking for decay and damage below the gum line or within the interior structures of teeth on chairside monitors. We can show patients exactly where the damaged areas of their teeth are, and patients can see exactly what we mean when we describe necessary dental treatments. Unlike traditional x-rays that were difficult to capture, view, transfer, digital images are instantly available on chairside monitors where they can be easily viewed and transferred.
CT/CONE BEAM SCANNER
For more advanced diagnosis and treatment planning, we can use our CT/Cone Beam Scanner to create 3D images of the full smile and how the bite fits together. These scans are essential in the diagnosis and precise treatment planning for dental implants, Invisalign, and other advanced treatments. Unlike traditional x-rays that show just one section of the bite, CT Scans gives us a complete image of the entire bite, how teeth fit together, and how the oral and facial structures are working together.
DIGITAL IMPRESSION SYSTEM
Traditional bite impressions are taken using a putty-like material to capture impressions of the teeth that will be used by our dental lab to create custom restorations. Unfortunately, these impressions have to be manually sent to the lab. Digital impressions are quickly and easily captured, and the electronic files are immediately available to the lab where they can start working right away. Additionally, digital impressions provide much more precise representations of patients' smiles.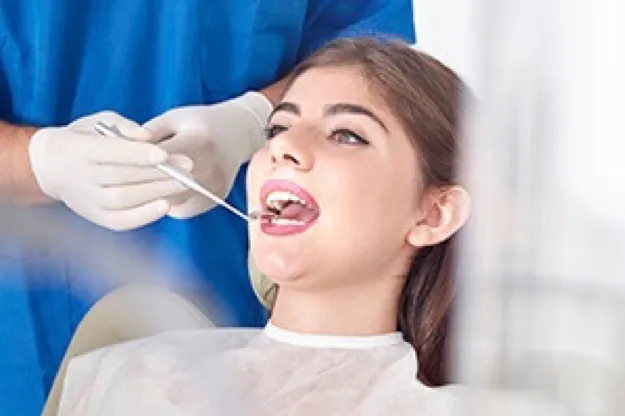 THE WAND™
The Wand™ is almost as magical as it sounds, especially if you're one of our many patients who experience fear or stress related to needles. Rather than using large, anxiety-inducing syringes to administer local anesthesia, the Wand™ is a small device that resembles a pen or one of our intraoral cameras. You won't ever see a needle or feel the sting of an injection. Instead, you'll relax as our team applies local anesthetic quickly and comfortably.
CAVITY DETECTION SYSTEM
In addition to digital x-rays, we use an early cavity detection system to help us diagnose cavities in earlier stages and provide more precise treatment. Using a laser light, we're able to see areas of weakened structure within the smile line. The stronger portions of teeth appear brighter white while weaker structures appear darker. Using early cavity detection, we may even be able to help patients prevent tooth decay from ever happening.